This store requires javascript to be enabled for some features to work correctly.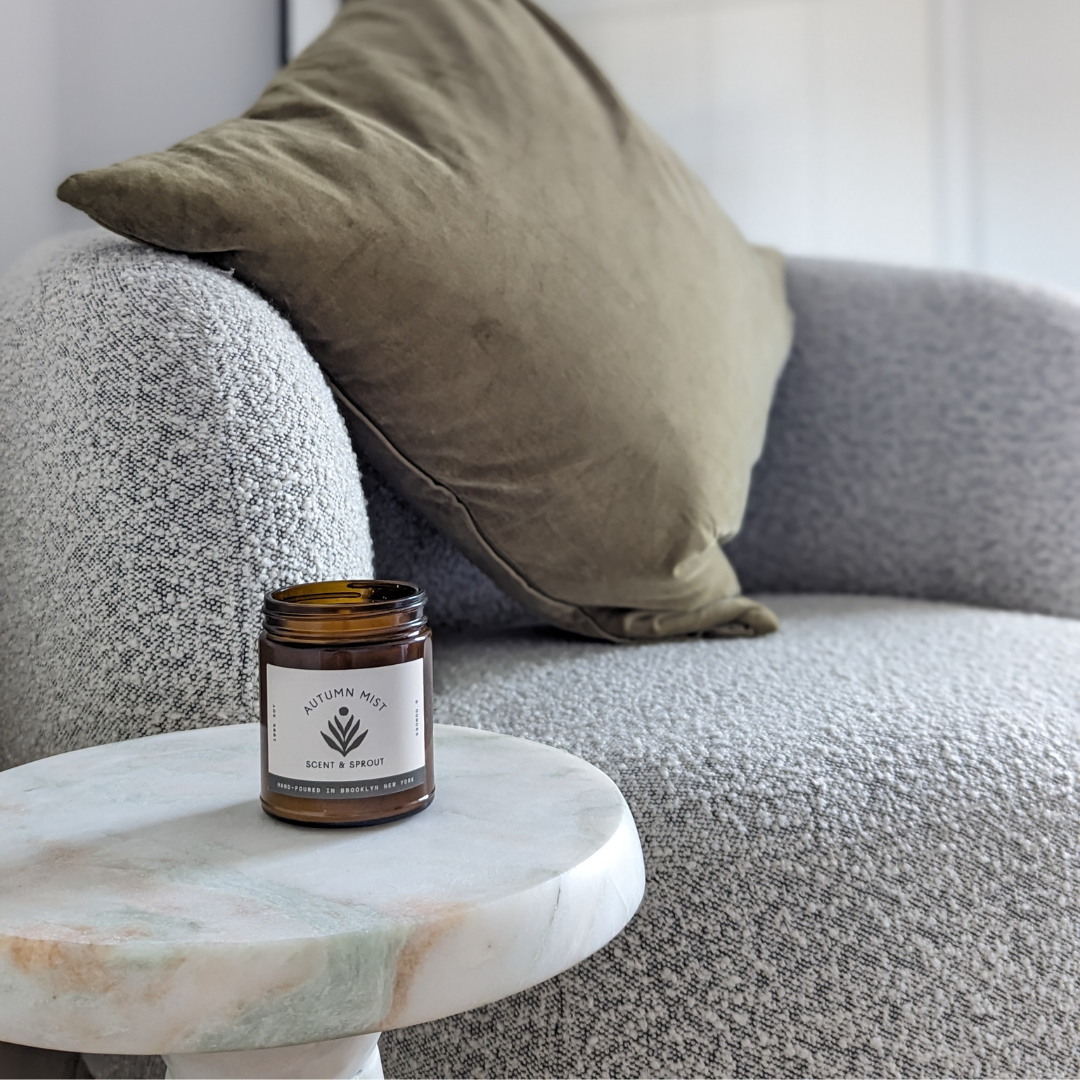 about
Scent & Sprout
Scent & Sprout is a small-batch candle company based in Greenpoint, Brooklyn founded in July 2020. Specializing in hand-poured candles made with all-natural ingredients and a whole lot of love.
We use only locally sourced 100% soy wax, phthalate free fragrance oils (a chemical that is normally in plastic that allows it to bend), and natural cotton wicks. You can feel good about burning our candles in your home.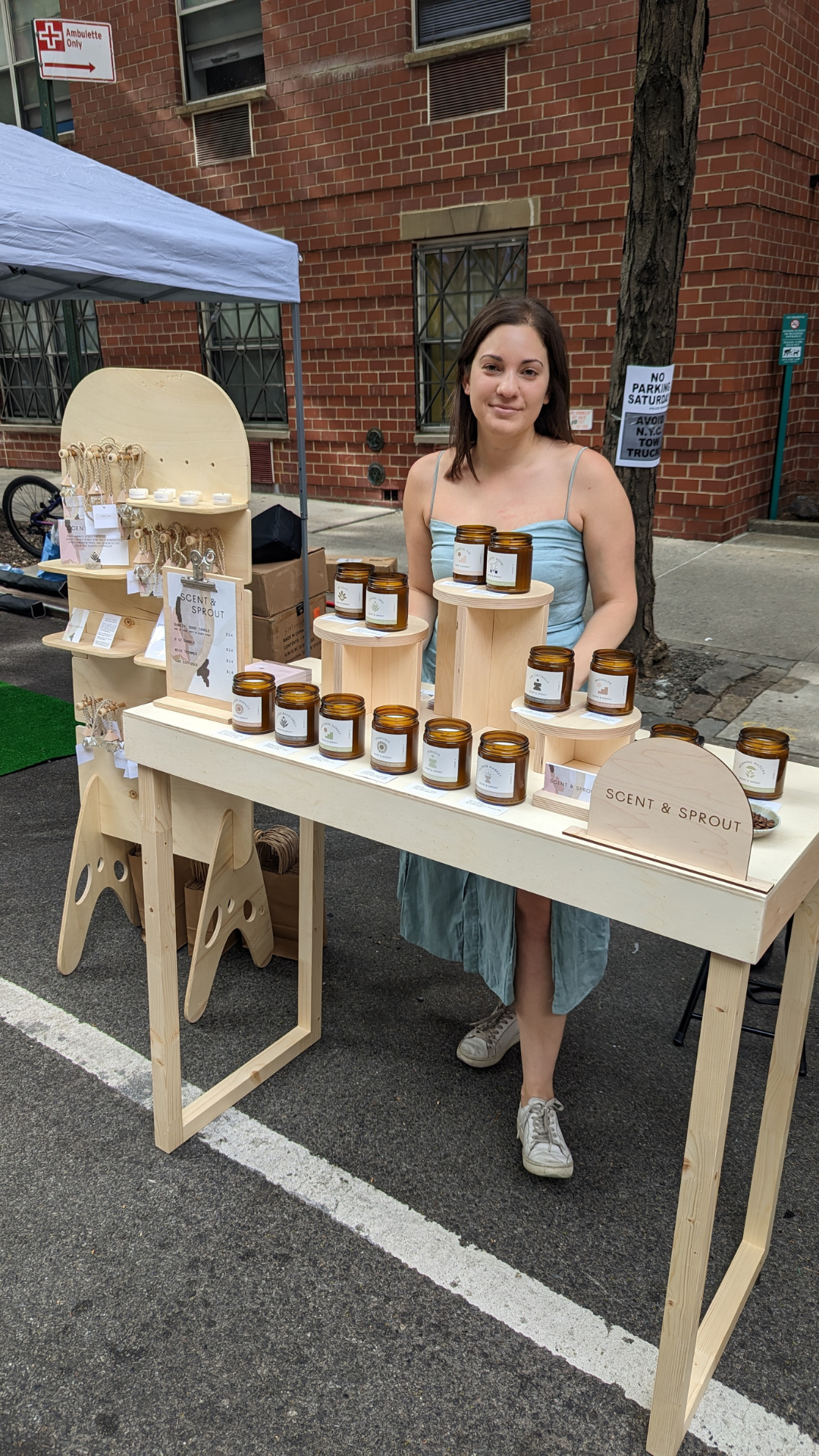 the face behind the brand
I am Jennifer, the owner of Scent + Sprout. I am originally from Australia, but I decided to pack up my bags and move to New York City with my husband and miniature dachshund Linguine. When the pandemic hit, I found myself with a lot of free time on my hands. I have always been passionate about sustainability and natural products, so I decided to put my energy into creating a business that aligned with my values. That is how Scent & Sprout was born.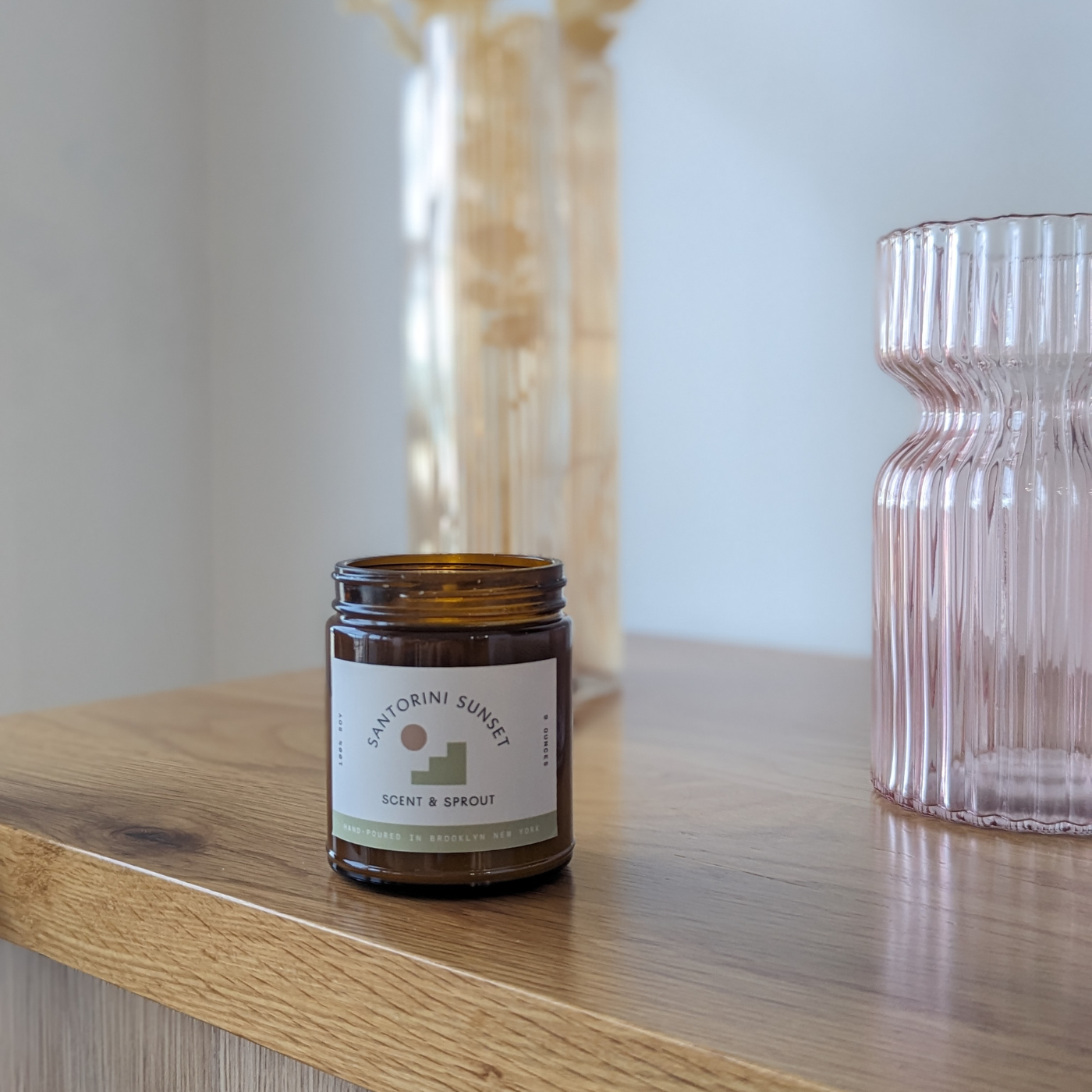 Mission Statement
At Scent & Sprout we are dedicated to creating hand-poured natural candles and home goods that not only enhance the ambiance of your space, but also contribute to a greener planet. We are committed to using only organic and sustainable materials, ensuring that our products are not only eco-friendly but also safe for you and your loved ones.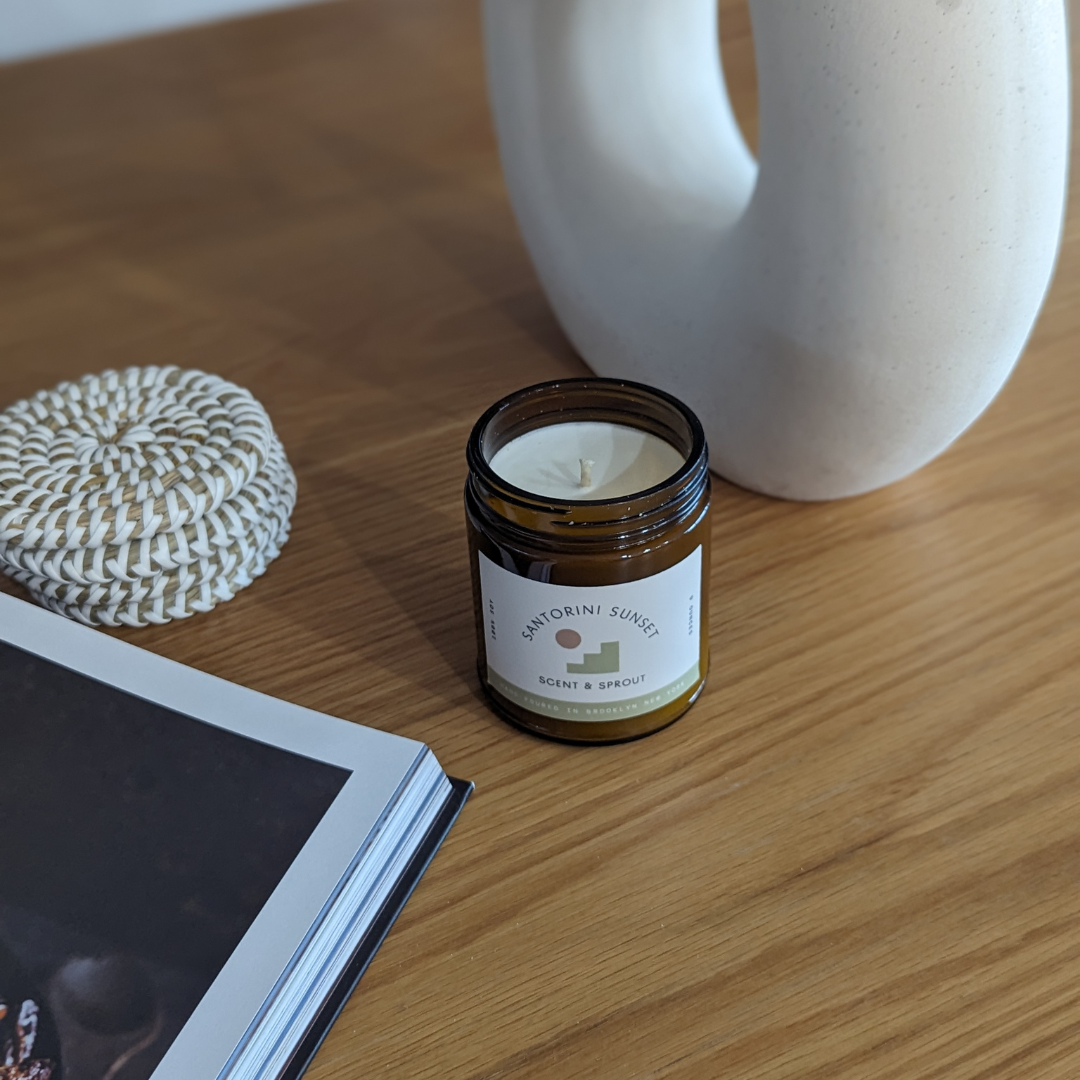 At Scent & Sprout, I take pride in personally curating and blending a collection of scents that transport you to different places and evoke memories.
Drawing inspiration across different parts of the world, my own experiences in New York City and the serene landscapes of upstate New York, Long Island and also some of my favorite memories in Australia. Experience the comforting aroma of upstate New York's serene Catskills or the invigorating scent of The Hamptons' coastal breezes. Transport yourself to the sun-kissed beaches of Australia or the lush rainforests of the Daintree, each with their own captivating atmosphere. These are just a few of the scents I have carefully curated to bring the essence of these remarkable locations into your home.